Hey, there!
Thank you for your visit to our small blog.
WE ARE AVID BOARD GAMERS WHO CHOSE TO WRITE
There are two hobbies that revolve around board games; purchasing and playing. But here, we will channel the third one: writing. The first rule of playing board games is to have fun and we are committed to abid it and share the fun to everyone inside and outside the board game community.
WHAT WE DO
We play board games and we write about it for the Indonesian and global audiences. Our dream is to play with communities all across the globe, but we all know that everything starts with what we already have. Therefore we are starting it with the tables at our local communities in Indonesia.
The Personnel
We are an Indonesian-based dedicated and verified board gamers. One of the staff, Stephan, has been playing board games for a long time and resides in Germany. Meanwhile, the other cool staffs, Athalia and Hana reside in Indonesia.
Hana Aurellia
I can repair board game components and help you fulfill your Print and Play dreams besides doing design graphic stuff.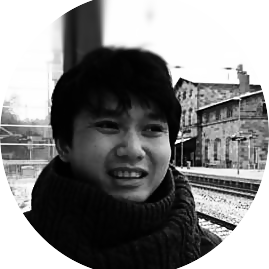 Stephan Sonny
I have been to various international board game events as a journalists and manages a few board game communities.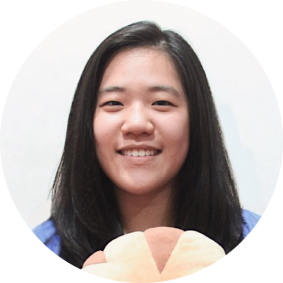 Athalia
I give honest and detailed opinion about board games to help other fellow newcomers in the board game community.
And since early 2019, we have another crews joining Meeple Eksyen. He will not actively posting but his role is quite important. He is our new contributor. Geoffrey has an incredible English skill and it will be really helpful for us to write high quality content.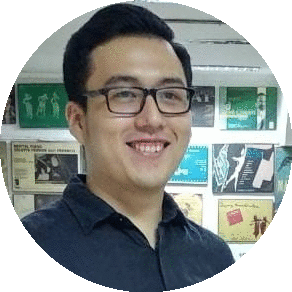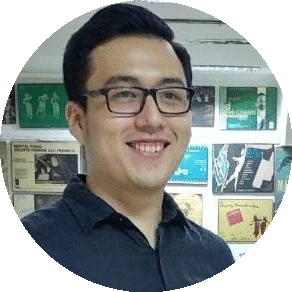 Geoffrey Benawar
I like board games and currently have a very big interest in Dungeon & Dragons. It's fun to play RPG, too.
The Motives
Board game industry has been growing so well since the past few years. The board games really help us to get our basic need: socialising and having friends. We felt the direct impact and started to think that it would be a very good idea to write about board games in order to spread the fun. We believe that through this blog, we will grow together with the board game industry. In order to grow well, we also have faith that the community (you and other readers, and of course, other players) will help us. Of course, we would love to get help from the designers and the publishers as well!
The Blog
Our premiere release was during Spiel Essen 2018. Stephan came to one of the biggest board game convention ever. Not only we reported the event, we also have made friends with several publishers there, yeay! Hopefully, in the upcoming year, we can come full team.
Ahem... Back to the blog. We will do our best to make our content informative, objective, clear and of course, fun to read. We will write mostly in English. Perhaps, our future contents may be written in German as well. Our scope is the local communities and board gamers in Indonesia, but that does not mean we neglect the global audience. Hence, we still provide the content in English.
We'll be glad if you like our content. Please do give us feedback through email and other channels!
Without further ado, let's go back to the table and have fun!