Becoming the sole being who has the responsibility to manage and grow my local board game community, I stumbled upon a huge problem to attract casual and new players. Some have conveyed that my games are rather too hard they do not enjoy playing so much. That was my turning point because I understand that my group consists of very diverse people with individual taste and preference.
Thereupon, I did my research and found a dexterity game Tuki. The name is rather quirky, and so is the game (in a good way).
---
A short disclaimer before you read my board game analysis
As an avid euro gamer and hardcore Legend of the Five Rings (L5R) LCG player, my reviews may reflect a preference for these styles, and I may not cover solo games/variants extensively. Please note that my personal remarks are based on my gaming experiences, and I aim to provide honest insights within the scope of my preferences.
---
Before we delve deeper into the game, let's have a short trivia round, making this entry have an educational purpose. Tuki is derived from "tukilik", a word out of Inuit language which define any object that carries a message, usually built of rocks.
Building such structure is what we're going to do in this game. However, instead of building to convey substance, we're here to win a battle royale. What? Battle royale? Oh, yeah, I haven't mentioned that it will involve player elimination, right? You can watch the rule explanation below.
As a matter of fact, Tuki's theme matters not much in the gameplay. Grzegorz Rejchtman has designed an abstract game, so it's safe to say that this aspect is purely cosmetic. Be that as it may, I actually like the background story he picked up for this game. He could have picked up something more mainstream and more selling, but instead he chose an anecdote from the frozen vegetation of the Arctic region which gets less love and romanticization. An epitome of courage, if I may interject.
THE QUALITY OF PRODUCTION
Packed in a medium-sized box, Tuki's heavier than I expected. The set of pieces for each player to construct their tukilik are not made of that cheap hollow plastic. Instead, they are solid and have the robust feeling. Small wonder it weighs that much. Don't get me wrong, it's actually a good sign.
This characteristic is going to be helpful during the game. The mass keeps the tukiliks' stability and integrity. We need the weight to balance the structure, especially the complicated ones.
The other components' quality (the die and cards) is also decent, making it worth it to spend around €40.
Next Move Games also released the box with an insert that fits all the components nicely. They will still stay in place even when facing the biggest shakes. Hence, I don't even need to invest in plastic bag to store all the pieces.
MORE EXPERIENCES WITH TUKI
Tuki is not only a dexterity game. It offers more than just rolling a die and doing what it tells you. Tuki is actually a collection of puzzles players compete to solve and to stay alive.
When the die is cast and the card is revealed, our brain does the pattern recognition. While doing so, our hands need to cooperatively build that pattern by stacking and balancing the pieces. The challenge is to not be the last player to finish the puzzle.
The puzzles have more than one solution as well, and it makes Tuki more engrossing than other puzzle-and-dexterity games out there. It is interesting to see how each player sees and reacts to the problem he/she is currently facing. Some may successfully find the easy solution while the others work it out in a more complex way.
This is the beauty of the game, anyway. There's no sole right answer here, as long as you can build the identical structure on the cards, then you pass.
Which, reminds me of the popular quote, "If it works, it is not stupid."
As I mentioned before, the pieces' weight really assists the player to construct the structure. Some structures need the pieces to act as counterpoises. Without it, the puzzle is not solvable. With that being said, Tuki has a depth other dexterity fails to provide at some point.
This game needs a rudimentary understanding in geometry and physic to build a long-lasting and stable tukilik. It is forcing us to be an architect with limited options on size and shape.
Tuki is playable only up to three players
Despite labelled for 2-4 players, Tuki can only be played (normally) up to three players. There are only enough sets for this player count. For four players, we need to adjust the rule a bit, which I dislike personally. Not that it becomes unplayable, but it prolongs the downtime for the observing player. Hence, I do not really recommend it.
As our gaming group does not favour a player elimination system, we did something to tweak the rule.
Stepping up the game with the orange pieces and possible house rules
When things get too easy, the cards that involve those orange pieces can be an option to heighten your game. Spoiler alert: the "easy" ones have proven to be a huge hurdle when the structure is not allowed to touch your table's surface.
Well, with an additional piece to consider, as you may have guessed, the puzzle becomes more taxing. I still remembered how one puzzle has stalled us for about 10 minutes before someone solved it. But that does not diminish the fun Tuki offers. Maybe it's just because we are not that good at building things and determining the construction's centre of gravity. Eventually, it brings more excitement to the game, especially if you are a puzzle-junkie.
Regardless, with the puzzle becomes more complex, the longer the time needed to play the game. With that in mind, if you are seeking for a warm-up or filler, you may opt out of playing this mode.
We understand that player elimination is not everyone's cup of tea. With this mechanic, the expelled players need to wait for the game to end, doing nothing. That does not sound fun at all, right? We managed to adjust the rule a bit, where the winner is the fastest one who finishes five puzzles instead of the last man standing.
IS TUKI A GAME FOR YOU?
With many puzzles provided by the designer with multiple solutions, Tuki is a solid choice to replay as many times as you want. Although there's no variety in gameplay, the excitement does not fade away too soon, too. Thanks to the competitive nature of the game, this is a puzzle you want to solve over and over again. If you really appreciate a game with high replay value, you may be interested in investing Tuki for your game portfolio.
Despite the depth it offers via puzzle solving, Tuki has neither strategy nor tactical aspect in the gameplay.
The dexterity part may be a pet peeve for some heavyweight gamers, who gets entertained by more complex decision-making and possibly more interaction between players.
On the other hand, Tuki is a more simple game for those who seek for simple fun. This is a board game you buy for your family instead for your euro gaming group, I would say.
Henceforth, I recommend this game for you who needs a new game for your more casual audiences, just like me and my dilemma before I met Tuki. If your group consists mostly of new players, this game can also be a great choice for their friendlier gateway (with some rule adjustments as mentioned above).
VERDICT & FINAL THOUGHT
Tuki is one of my top purchase so far in 2020. The game may not be as memorable as other classic games, but at least it has the quality to go that way. The rule is simple, the gameplay is straightforward, and most of all, it can still be fun. You see, you stack, and you try not to be too slow. Finito.
Will I play this game often? Depending on the group I will play this with, of course. Will I sell this game out later on? If there's a better game from the same spectrum, I might. Should you buy this game? Why in the hell not?! Buy it!
---
Do you love board games as much as we do? Support us!
Thank you for reading our articles! If you enjoyed our work and want more captivating board game contents, make sure to:
👉 Follow us on our social media — you can find us on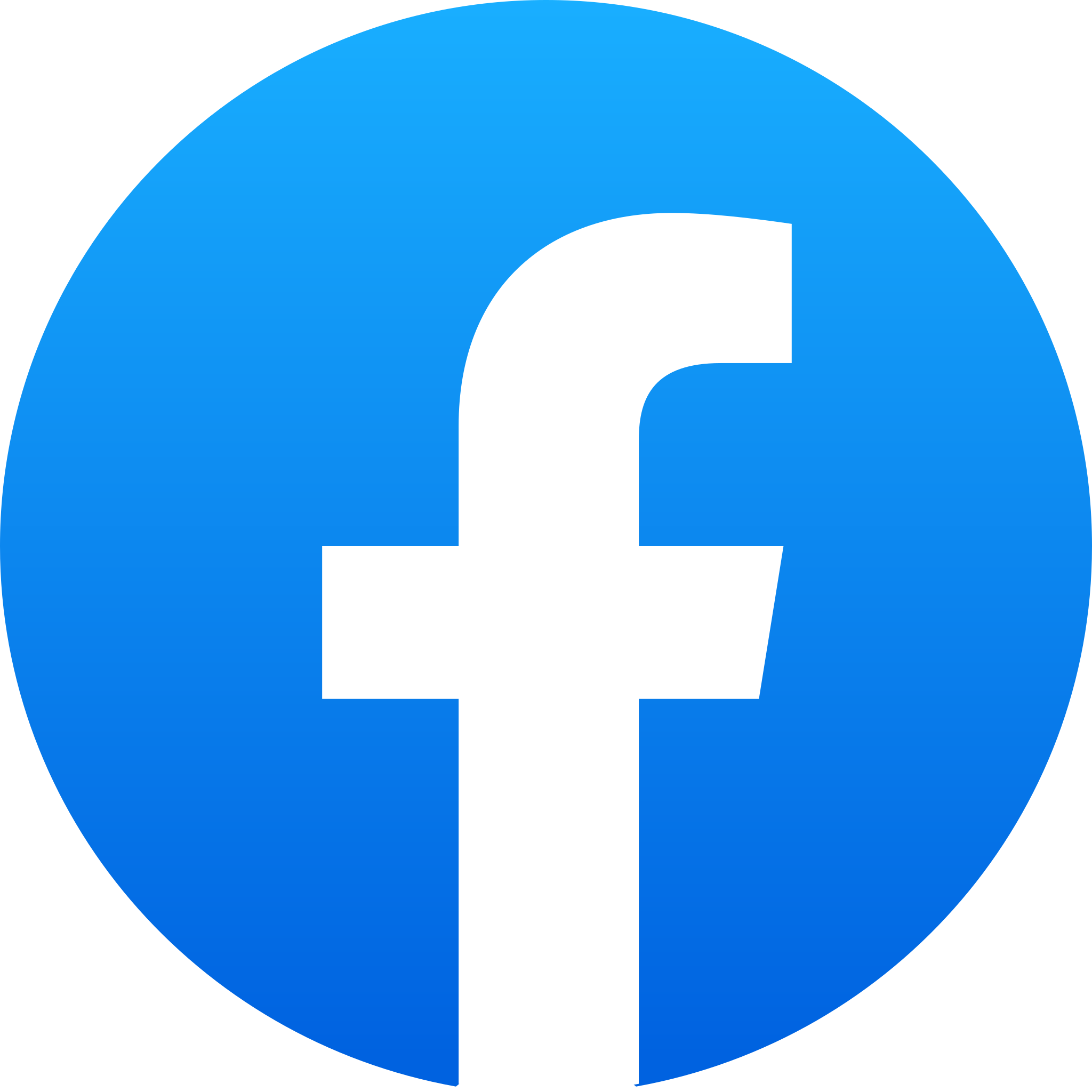 Click one of the icons to land on our social media, or find us @meepleeksyen there, it's just a click away! Stay updated with our latest board game reviews and previews by following us on those platforms 📱👍
💬 Do you have contrasting opinions? Leave a comment — share your thoughts with us, we'd love to hear (or read) yours! Have you played this game before? Did you have something similar as well? Or perhaps, something more personal, like what are your favourite board games? Let's discuss in the comments below!
🙏 Support Us! Your generous support can help us produce even better content in the future. If you love what we do, consider making a donation to our blog. Every contribution counts and means a lot to us! You can either donate locally with Indonesian Rupiah (IDR) via Trakteer
or for international readers with another currency through Buy Me a Coffee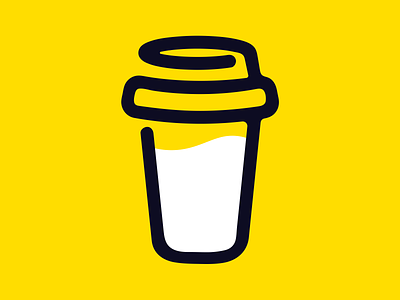 It helps us to survive, too! 💰 Click one of the button below 👇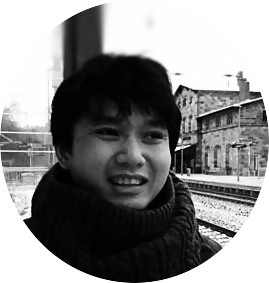 I am a full-time food technologist during weekdays. However, when the calendar hits weekends, I transform into an avid board gamer. I am a hardcore Legend of the Five Rings (L5R) LCG player from Fantasy Flight Games (FFG). Current hobby: buying board games. My shelf of shame's list is getting longer, thanks to you, Kickstarter.