The year was, obviously, 1429. Based on the background story, it was supposed to be accurately happening during the 15th century. France was at its ebb. Just like in the medieval era, all players are the French royals cut from the same cloth. It was the real 'games of throne.' Fief: France Edition pits the noble families, competing for the influence over the country through control, deception, and negotiation.
— an introduction by Stephan
---
A short disclaimer before you read my board game analysis
I attempted to assign measurable values to my review. It could be an intriguing approach for gamers, particularly who seek for quantified ratings for the discussed games. Nevertheless, it must be acknowledged and agreed that reviews inherently reflect subjectivity and personal remarks. Thus, here I am, elucidating the various segments and their significance in shaping my own ultimate ratings.
Experience and engagement, which include the gaming immersion, would constitute 30% of the final rating.
Thematic touch, the integration of this aspect to the gameplay, accounts for 10% of the overall mark.
Gameplay mechanic holds a weight of 20% of my final judgement.
Art, components, and cosmetic, the whole aesthetics representation, this aspect contributes 20% to the grading.
Replay value, the possibility to hit the table and my willingness to replay makes the last 20% of this part.
---
Experience and engagement
Fief: 1429 France is an outstanding game, experience-wise. It carries the rich and wonderful experience, which even vanquishes the 'game of throne' feels from the actual Game of Throne board game. I hold that game in high regard with a rave 10 out of 10 rating. It was impressive, the Fief and all its discourses. Each turn is full of intrigues and all area control goodness, where shifting alliances and backstabbing are daily grinds.
Thematic
It comes with micro rules, which, under normal circumstances, are something unsolicited. That's not the case in Fief: 1429 France. They complement all the background story details in this game, which add some charms, connecting the theme with the gameplay.
From having your family member rise in power, to owning lands and titles in the circle of the Catholic Church, those aspects are beautifully and perfectly tied to the course of the game.
(I am sorry, I need to)
Gameplay mechanic
Fief: 1429 France is, overall, a great area control game. Complicated keywords ensure you to keep looking at the rulebook. It's something expected from a game with this complexity. The mechanic is layered with decision-making aspect, which definitely provides depth to the gameplay. However, that latter part is kept simple.
Dice chuck the battles, accompanied by aforementioned numerous micro rules, whereas different title grants various effect that affects other in-game titles. For example, the bishops vote for the Pope. But so do the cardinals. While the prior are elected, the latter ones are bought. Just like political mercenaries. It was a common practice, bribing for votes, and it still is in this modern era.
Art, components, and cosmetic
The artwork coming with the game is an a-okay. It does turn up with some problems. The symbology on the cards tend to give little to no help at all. Players keep peeking and referencing to the rulebook, or rather the smaller player aid, which increases the in-game time loss. Fortunately, the map on the board is designed differently. It is crystal clear, yet there's nothing extravagant to please the eyes.
Replay value
Fief: France Edition is definitely a beast. True, the high player interaction and surprisingly entertaining and engaging theme make me (and other player of the same flock) want to play it again. I cannot deny that it would be hard, especially due to the intricate rulebook and micro rules. Casual players, you have been warned.
verdict
I was aware that there exists a new reimplementation. The Fief: France Edition is supposedly taking the place of the predecessor. However, this game can still be relevant. If you are seeking for a 'dudes on a map' game carrying a brilliant theme, I think you will appreciate Fief: 1429 France.
Overall rating:
---
Do you love board games as much as we do? Support us!
Thank you for reading our articles! If you enjoyed our work and want more captivating board game contents, make sure to:
👉 Follow us on our social media — you can find us on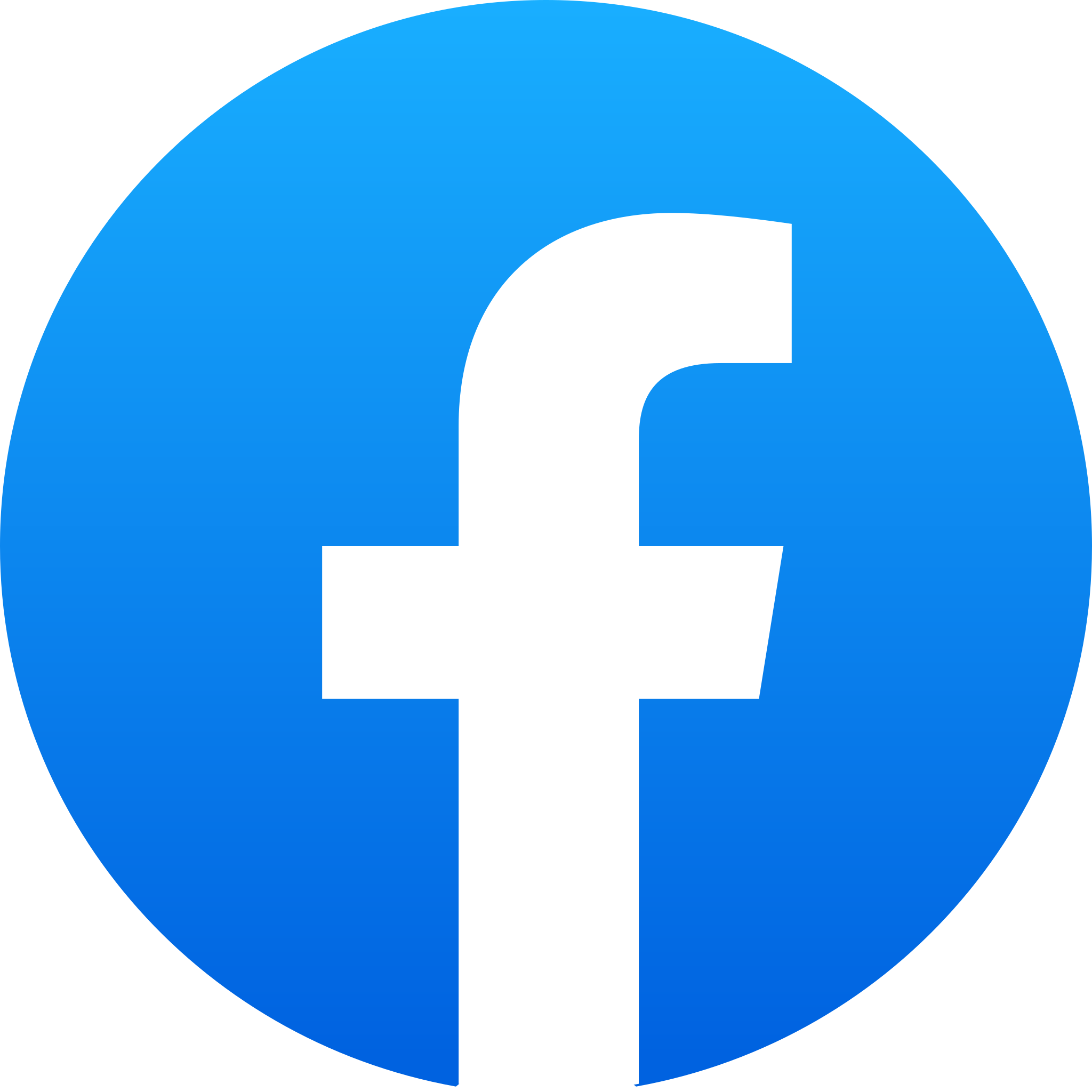 Click one of the icons to land on our social media, or find us @meepleeksyen there, it's just a click away! Stay updated with our latest board game reviews and previews by following us on those platforms 📱👍
💬 Do you have contrasting opinions? Leave a comment — share your thoughts with us, we'd love to hear (or read) yours! Have you played this game before? Did you have something similar as well? Or perhaps, something more personal, like what are your favourite board games? Let's discuss in the comments below!
🙏 Support Us! Your generous support can help us produce even better content in the future. If you love what we do, consider making a donation to our blog. Every contribution counts and means a lot to us! You can either donate locally with Indonesian Rupiah (IDR) via Trakteer
or for international readers with another currency through Buy Me a Coffee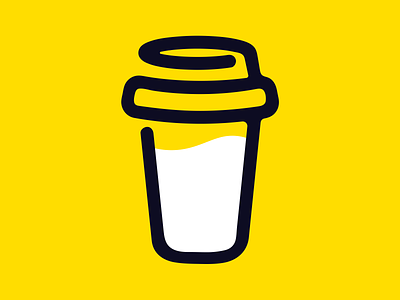 It helps us to survive, too! 💰 Click one of the button below 👇