Nearly three years after the acquisition of SPIEL Messe by Spielwarenmesse eG, the enchanting in-event atmosphere remains undiminished. From October 5th to 8th, 2023, the city of Essen once again hosted one of this world's most significant tabletop gaming events. With Dominique Metzler stepping down and retiring from her active roles, all eyes are on the now Carol Rapp. The pressure was no less substantial, particularly this year, as it marked the 40th anniversary of this remarkable expo.
Wednesday: Pre-SPIEL Messe, for journalists only
For the attendees, SPIEL Messe annually starts on Thursday. The Wednesday is reserved for journalists only. As we have the privilege to join this pre-event, we had the chance to take part on the prize award ceremony of Deutscher Spiele Preis and innoSPIEL for the year 2023.
Spaceship Unity won the innoSPIEL 2023 claimed the top spot at innoSPIEL 2023. Ulrich Blum and Jens Merkl, the duo designer, ingeniously converted your own living space into a spaceship through their games. Cadets are tasked with conquering the campaign using household furniture to navigate the spacecraft.
This year's Deutscher Spiele Preis goes to Planet Unknown, a competitive game designed for up to 6 players. The game cleverly employs polyomino shapes. They serve as the infrastructure for sustaining life on uncharted planets. Planet Unknown has been a long-standing item on my wish list since its initial release.
SPIEL Messe 2023 in a nutshell
New management, new elements, too. How did SPIEL Messe unfold this year with these fresh implementations? Personally, I would say they had a resounding success. The familiar vibe persists, and there were some notable improvements.
For starters, the halls saw a significant improvement, in terms of organization. They were neatly sorted by themes. Some featured sections for family games, and the others presented more medium to high-complexity ones for the expert audiences. There was also some space to showcase miniature and card games. And let's not forget the accessories to support our little hobby.
Another noticeable refinement was the broader aisles within each hall. This increased walking space aimed to facilitate smoother visitor traffic. Yet, come Saturday, and the influx of more attendees remained quite a challenge they need to face. Just like every year, this small hiccup caused a congestion in Hall 3.
The statistic
This year, SPIEL Messe 2023 drew an impressive crowd of around 193,000 gaming enthusiasts. A great number, something to celebrate. Especially when these attendees originated from 85 different countries. Over the course of four days, the event sprawled across a vast area of 62,500 square meters, marking a new internal record. With a multitude of exhibitors coming from multiple nations, no wonder this event showcased a staggering 1,700 new game releases.
These cold, hard facts undeniably affirm the resounding success of SPIEL Messe 2023. The event's performance for its 40th anniversary was nothing short of impressive. We had the privilege of sifting through the new releases on Wednesday. Something that we found bittersweet. We do really want to play all those new releases. Although, due to time constraints, we regrettably couldn't sample all the thousands of brand-new games.
What's Next?
The date for SPIEL Messe 2024 is now locked in! Mark your calendars for October 3rd to 6th. We look forward to seeing you next year!
---
Do you love board games as much as we do? Support us!
Thank you for reading our articles! If you enjoyed our work and want more captivating board game contents, make sure to:
👉 Follow us on our social media — you can find us on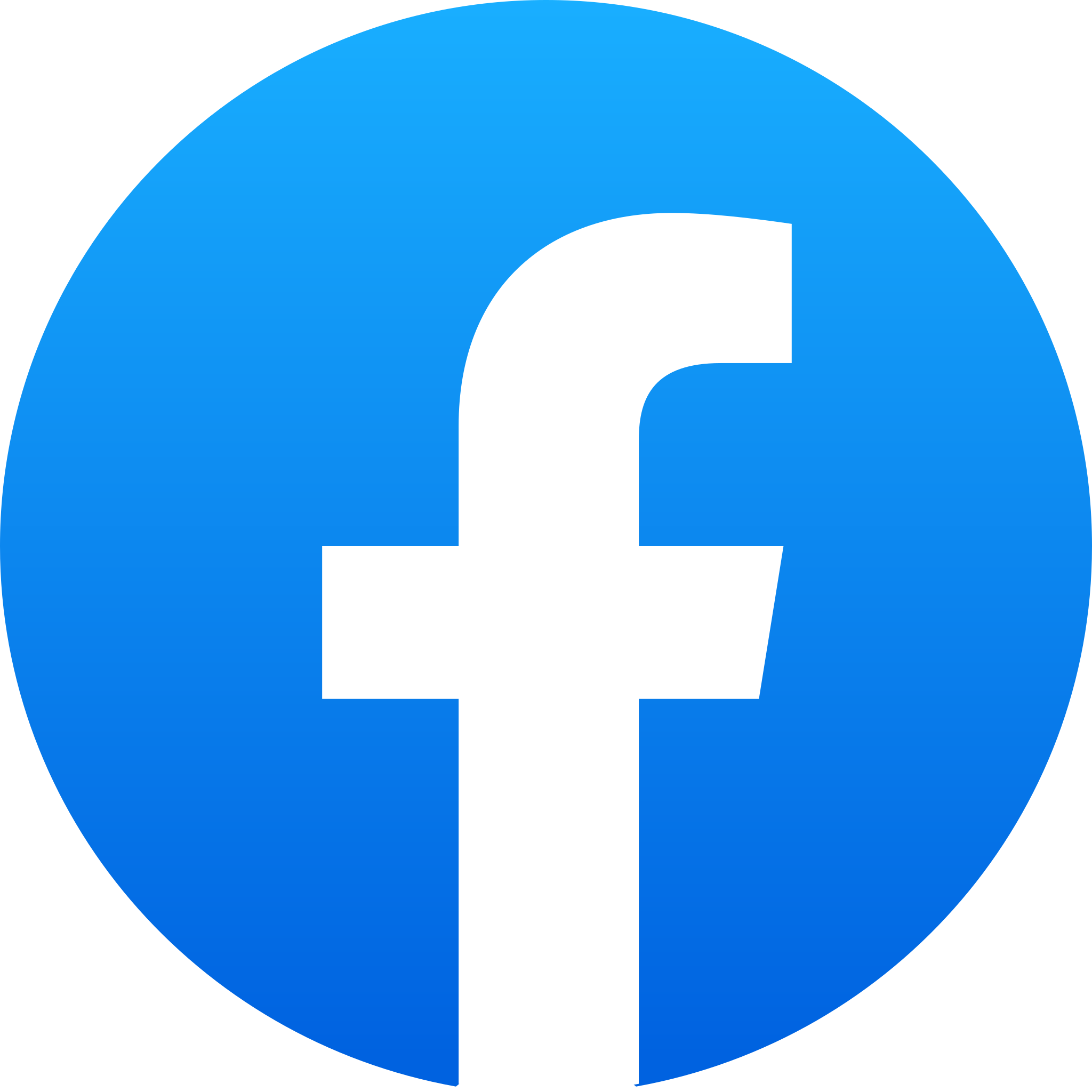 Click one of the icons to land on our social media, or find us @meepleeksyen there, it's just a click away! Stay updated with our latest board game reviews and previews by following us on those platforms 📱👍
💬 Do you have contrasting opinions? Leave a comment — share your thoughts with us, we'd love to hear (or read) yours! Have you played this game before? Did you have something similar as well? Or perhaps, something more personal, like what are your favourite board games? Let's discuss in the comments below!
🙏 Support Us! Your generous support can help us produce even better content in the future. If you love what we do, consider making a donation to our blog. Every contribution counts and means a lot to us! You can either donate locally with Indonesian Rupiah (IDR) via Trakteer
or for international readers with another currency through Buy Me a Coffee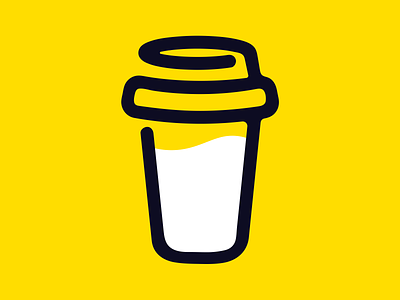 It helps us to survive, too! 💰 Click one of the button below 👇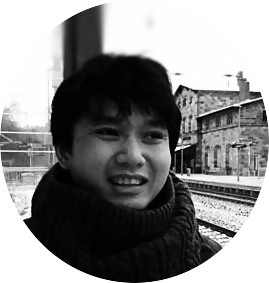 I am a full-time food technologist during weekdays. However, when the calendar hits weekends, I transform into an avid board gamer. I am a hardcore Legend of the Five Rings (L5R) LCG player from Fantasy Flight Games (FFG). Current hobby: buying board games. My shelf of shame's list is getting longer, thanks to you, Kickstarter.