Shinkansen (in Japanese: 新幹線) was an ambitious project to connect distant regions to Tokyo. It is well-known worldwide as the fastest bullet train of that era. Ludo Nova captures vividly the progress to build this mega infrastructure in their latest game. In Shinkansen: Zero Kei, Israel Cendrero and Sheila Santos bring us back to 1959-1964 time frame, the important juncture for both the Japanese bullet train networks and Tokyo Olympics.
Ludo Nova showcased this title in SPIEL Essen 2021 along with another release from Reinier Knizia. It's an honour to say that our team is quite familiar with the work from this Spanish publisher. In 2019, we had the chance to play and review their gracious-looking Yukon Airways. It becomes one of the games that will never leave our collection. Thus, we are confident that this one will have a similar satisfying effect on us.
---
A short disclaimer before you read my board game analysis
As an avid euro gamer and hardcore Legend of the Five Rings (L5R) LCG player, my reviews may reflect a preference for these styles, and I may not cover solo games/variants extensively. Please note that my personal remarks are based on my gaming experiences, and I aim to provide honest insights within the scope of my preferences.
---
Are you curious and craving for the tutorial? Well, fortunately, Ludo Nova has prepared a dedicated video for us. I advise you to watch the video before you read further. It helps to give some context while you're crunching the information in this article.
A nice touch with the thematic reference
One game lasts for five rounds — the five rounds depict the five years, the time span they needed to realize Shinkansen; a refined detail we have to appreciate. Moreover, each round, also depending on the player count, has separate event cards to opt into the game. They represent the different circumstances in each year. The number of actions a player can do during his or her turn fluctuates — for me, it shows how the infrastructure was built and became ready along the year.
As we know, before building a massive infrastructure, first, we need to prepare the construction site. This perspective is held true by the designers and publishers in Shinkansen: Zero Kei's gameplay. And thus, only after excavating the vicinity, we can choose to build either the railway or the station — or even better, both (when you have adequate resources). We will talk about it in the next segment below.
In addition to the positive inputs above, the 1964's Tokyo Olympics is not only a minor add-on pasted to the game just to achieve historical accuracies. So far, we agree that it serves a meaningful purpose in the game as well. Three random cities chosen in each game become the main venues — and all contractors (read: the players) may contribute to the success of this grand sport event.
GAMEPLAY OF SHINKANSEN: ZERO KEI
Each round, players draft a new Carriage card (the wagon) into their bullet train lines — paying the base and additional cost, if any. In comparison to the Engine cards that cater actions available for the whole player, the actions and abilities on the Carriage card are exclusively assigned to the player who owns them.
In a sense, the bullet train setup is an engine-building that becomes the core mechanic within the game. Putting the logic in detail: the Shinkansen consists of an engine car and a tail, and the wagons in-between. The latter ones, as described above, are the real 'engine', shaping whichever additional actions and abilities available for the owning player in the whole game.
The number of actions each player can take is fluctuating. This aspect depends on the present Event cards on each round. Taking this into consideration, setting up an efficient and effective Shinkansen train can be helpful to navigate through actions along the way.
Possible inexpensive alternative to engine cards' action
Some Carriage cards possess the same action depicted by the Engine card you obtain initially. Nevertheless, drafting that kind of card, depending on your strategy, can be a stellar decision. It serves as a cheaper alternative to your Engine that costs you a fix two Yens each time. Meanwhile, the Carriage doesn't tax you anything to activate.
On a side note, drafting that Carriage card also denies your opponent to have that free action for themselves. In that sense, we can make it becoming scarce and force them to use your Engine for that certain action. That generates two Yens — the currency and one of two resources exist in this game — into your pocket, and it's a nice thing to have for the mega project Shinkansen. Of course, it would be contra productive to hoard too much of the same action — it limits your option to do other things during the game.
GENERATING RESOURCES, Excavating, BUILDING, Repeat
As the contractor of the mega infrastructure, facing the time constraint to finish it before the grand Olympics event, Shinkansen: Zero Kei does not allocate much time. All actions are connecting with each other, just like mentioned before. Meanwhile, excavating the ground, in a way, does not only open up the possibility to build stations — it generates another resource in the game, the Track token, to build the railway connecting these cities.
The cost to build a Station, regardless of the colour, is all the same. However, it's a different story with the track-laying cost. Just like the number of actions per turn, it fluctuates and based on the Event card of that round. It would be best to sit out of building the railway in a round due to the inflated cost. Nevertheless, because of the time constraint to finish the transport module, it can be problematic to operate this way.
Additionally, contributing to the community towards Tokyo Olympics also generates revenue in Yen. Yen, the currency in this game, is also available via the Tail and Carriage cards' action. However, with limited actions per round, having a consistent revenue stream without spending an action is a big deal.
Scoring requirements
As the title goes, Shinkansen: Zero Kei is focused on constructing the bullet trains and its infrastructure along the cities in Japan. The railway is the core scoring aspect, and coming second is the station.
I really like how we strictly only score a city with both railway and station, two inseparable elements for the success of Shinkansen project. The penalty implementation where no railway presents is also a nice addition to the gameplay.
The possibility to share the same objective with other players is high with more player counts. That means, it's easier to build the infrastructure necessary to score points. Nevertheless, that means the same thing for your opponent.
Carriage placement as a crucial scoring condition
Besides the action and ability, the cities presented on the board, some of them are also printed on the Carriage card. It may not look important, but hey, they will become an integral part when scoring. Having a series of consecutive cities in line rewards you with more points at the end of the game.
The limited Carriage placement gives an extra dimension to consider during the drafting. There is a certain dilemma where you need to consider between a nice new Carriage with decent action/ability and to not break your city sequence. Thankfully, one of the advantage through supporting the Olympics may reposition the wagon into some extent.
Final thoughts
This game offers a light game for train enthusiasts. Albeit many things to consider for the scoring, the way to achieve and obtain things is straightforward. The rule is easy to crunch and to convey while teaching it to other people, too.
Shinkansen: Zero Kei has a scale up mechanism to cover 2-4 players. However, we didn't find it exciting when played with lower player count. We feel something is lacking in a game with 2-3 players. It becomes a bit too quick, as if the game always ends prematurely. On the brighter side, the fun kicks in when played by four players.
As a light game, your hands will be easily guided to take it out from your shelves and lay it on the table. It is easy to want to play Shinkansen: Zero Kei again in the future. With different Event cards, each session can be a different journey to build the infrastructure. Nevertheless, the variety ends there, as there is no difference in the Carriage cards and other things.
Overall, we really enjoy Shinkansen: Zero Kei. It's lightweight, easy to learn, and carries a good engine-building mechanic. There are adequate things to think about along the game, but it's still simple enough to keep up with it.
---
Do you love board games as much as we do? Support us!
Thank you for reading our articles! If you enjoyed our work and want more captivating board game contents, make sure to:
👉 Follow us on our social media — you can find us on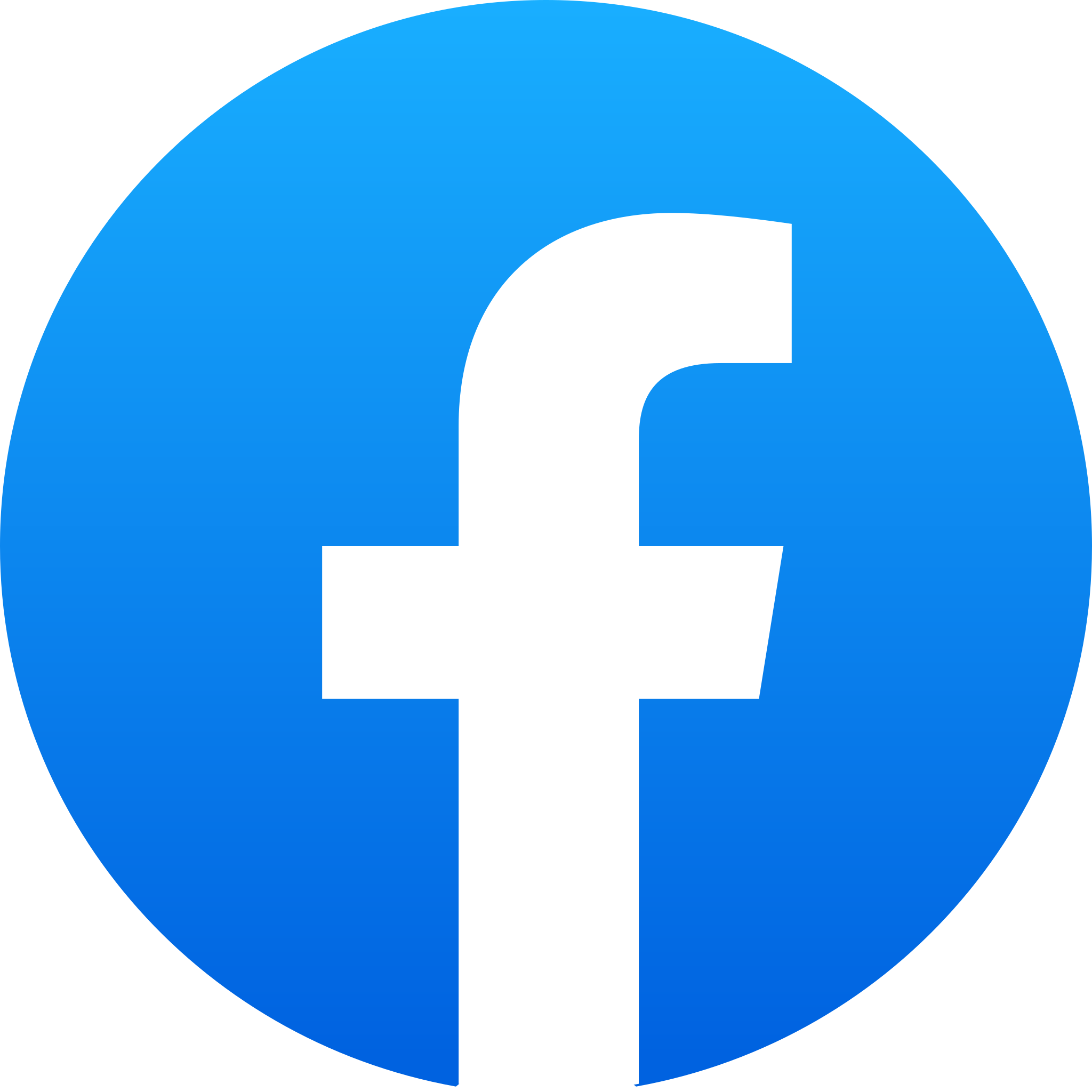 Click one of the icons to land on our social media, or find us @meepleeksyen there, it's just a click away! Stay updated with our latest board game reviews and previews by following us on those platforms 📱👍
💬 Do you have contrasting opinions? Leave a comment — share your thoughts with us, we'd love to hear (or read) yours! Have you played this game before? Did you have something similar as well? Or perhaps, something more personal, like what are your favourite board games? Let's discuss in the comments below!
🙏 Support Us! Your generous support can help us produce even better content in the future. If you love what we do, consider making a donation to our blog. Every contribution counts and means a lot to us! You can either donate locally with Indonesian Rupiah (IDR) via Trakteer
or for international readers with another currency through Buy Me a Coffee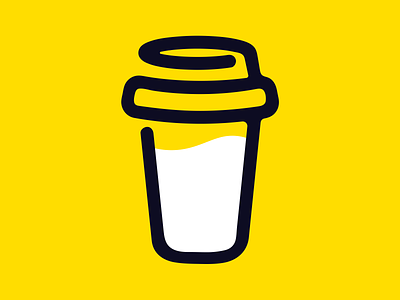 It helps us to survive, too! 💰 Click one of the button below 👇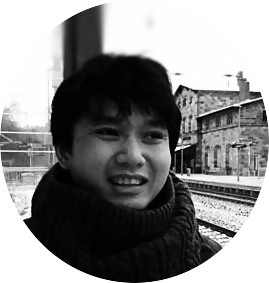 I am a full-time food technologist during weekdays. However, when the calendar hits weekends, I transform into an avid board gamer. I am a hardcore Legend of the Five Rings (L5R) LCG player from Fantasy Flight Games (FFG). Current hobby: buying board games. My shelf of shame's list is getting longer, thanks to you, Kickstarter.