Big News from Your Friendly Pig Neighbour
I bet your hangouts at the bar have not been dull since  BARPIG entered your life. And so has mine! Thankfully, no harm has been involved in the process of having fun with it. *winks* But just when you thought your bar days couldn't be any merrier, Johno and Phil launches the next sequel,
Playable both as a stand-alone sequel and a deck-buildable expansion to BARPIG that we have reviewed previously which you can check out here. Ten new piggy characters who have taken a darker turn at the back alley will be introduced straight to your table. Vodkleric, Meadium, Apothosherry, Champagnion, Muskartini are just a few of the new fabulously-named characters. Not to mention, another handful of Item Cards to help you prepare for another night of festivity at the bar. New and old ones are mixed into the deck of Item Cards, so be sure to keep an eye out!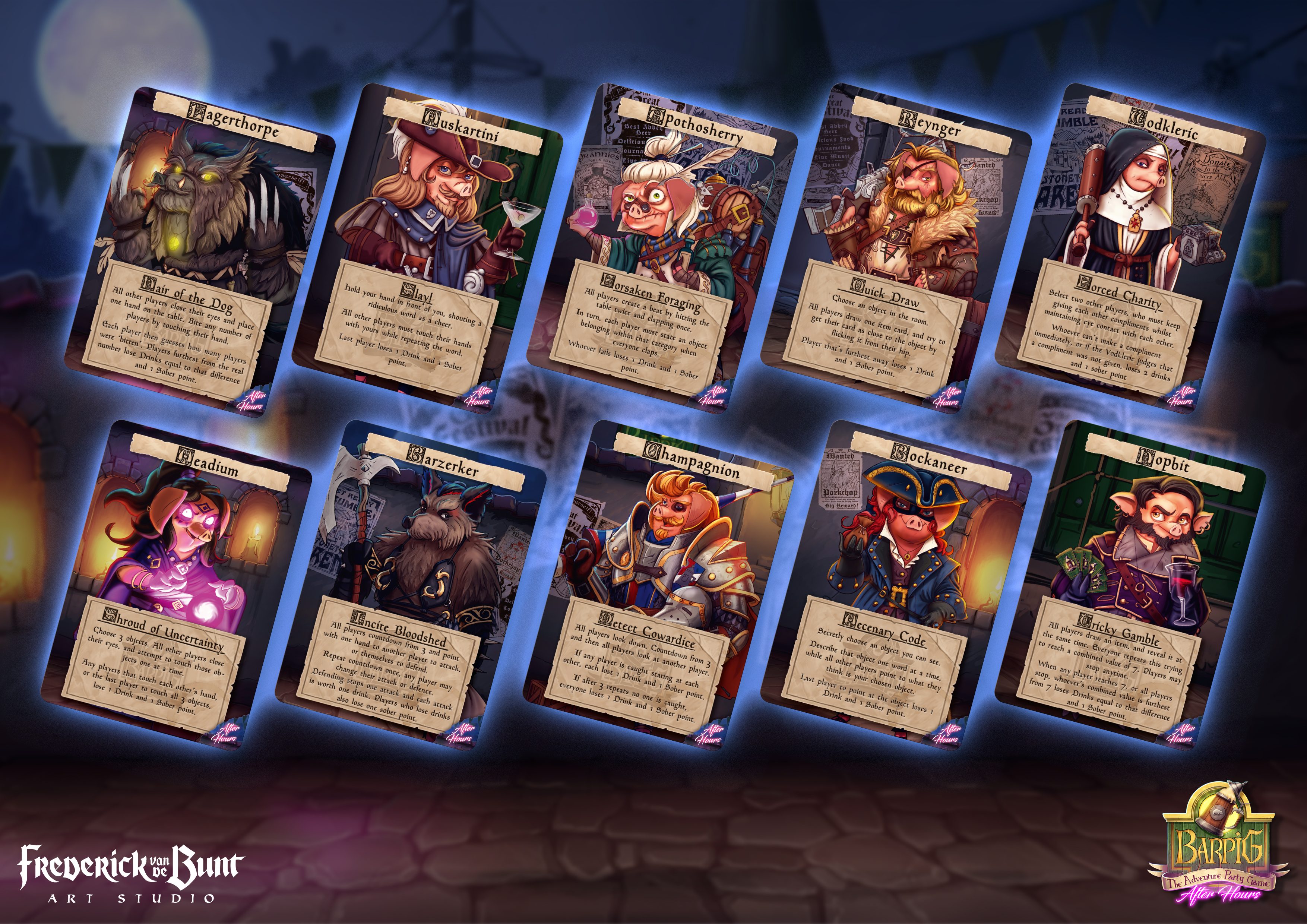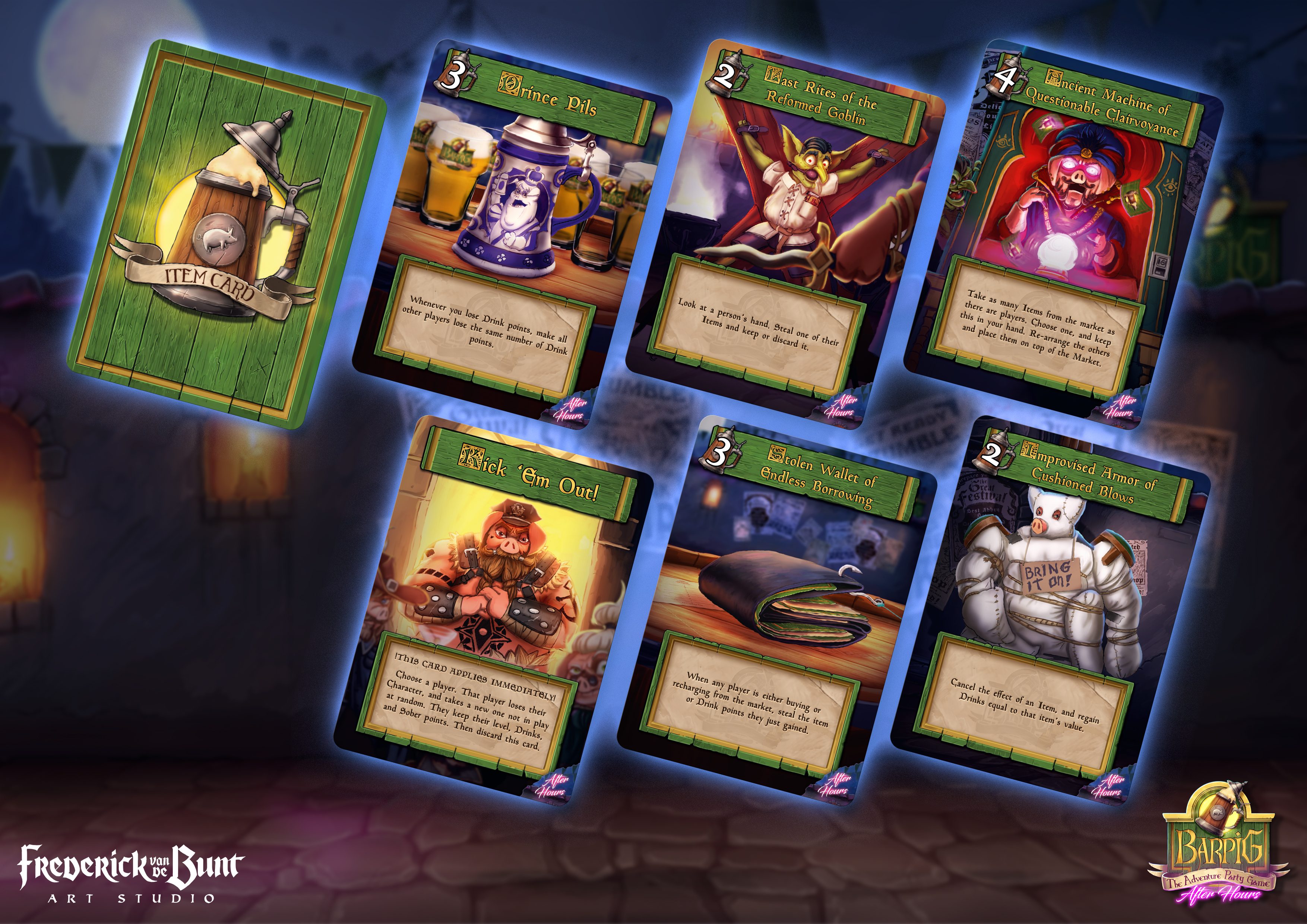 Wait no more people, the Goddess of Drinks have smiled upon us and BARPIG: After Hours is now available to be ordered from Kickstarter. Don't miss out on their early birds and Kickstarter exclusive offers that are only available at a limited time! I'll drop the link below to help you out! Don't hesitate to ask us any questions regarding the launching of this continuation of the already loved-by-many party (and drinking) game.
https://www.kickstarter.com/projects/barpig/barpig-after-hours?ref=nav_search&result=project&term=barpig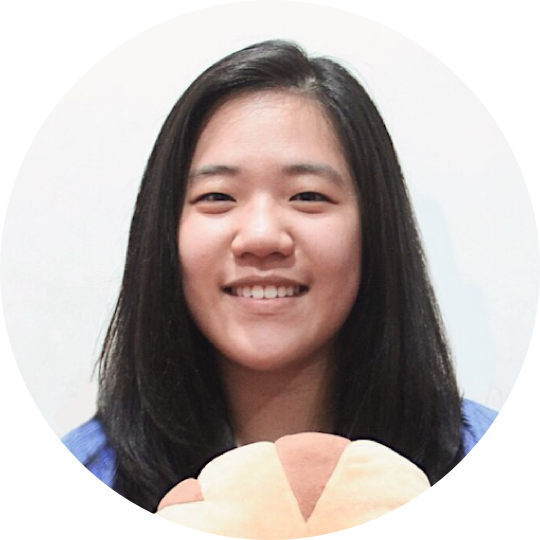 I chose to build using cards and boards over bricks and stones. And dare I say, I regret nothing. Oh, I'm also fairly new to the board game world, so you might say I'm everyone's best friend (for newcomers). Cheers to more ratchet GIFs and honest inner bubble thoughts + sound effects!