The first day of Spiel Messe 2022 began with the security team unlocking the door for the visitors. It has been one of my ritual, waiting on the gate to watch the first swarm. Nevertheless, today I tried to enjoy this view not from the main gate — I was curious how it looked from the lesser gate at the back. As expected, the line was, as usual, long outside. Today's weather in the morning was pretty chilly, yet they were patiently waiting. Some brought big and spacey suitcases, which I was sure not intended for their clothings. I could sense the shopping frenzy even before it started.
We could see the smile from their eyes. Masker might hinder us from the spread of COVID-19, but not from the radiating happiness of each geek coming today.
Lacrimosa from Devir Games is one of the hot items I predicted to sell out today. There was a long queue which stood until two booths away — does classical music really sell like this? I bet Mozart and friends will be very proud of it. Not only the sales counter, the table to try this game was also pretty full. I guess Devir needs two tables (or even more) for their hit games next time.
Along with it, Portal Games' Revive would also be empty before closing. It looks pretty, and their shared-space for shopping with Matagot experienced the same thing. Packed with people who had Revive on their wish list. The hefty €80 price tag did not hold them to grab their pocket.
Hall one to three were packed with the giants until the closing of Spiel Messe 2022. Asmodee Group, as usual, dominated the floor with their games. One publisher from France, which uniquely identify themselves as Sorry We're French, has been stealing the spotlight with their Galileo Project. Please do remember that this is the same publisher who released Iki the second edition.
Anyway, looking around in Hall two, there was a great deal offered by Spiele Offensive. This online-based board game store in Germany is popular — they are generous at giving good deals and discounted price. Some of their notable nice price at this event is to sell Freshwater Fly only for €10. This game is still on my wish list, so let's see if I would pay that price to grab one copy.
It quite surprised me, since I thought that game was quite selling and pretty good back then. However, with more than thousands of games each year, the older ones would be easily forgotten. Maybe the words, "Good is the new bad" is true, after all. If your game is not excellent, it would be standing on the discounted bin at the end of the season.
Big problem with logistic for several publishers
Customs is hitting a lot of publishers at #SPIEL22.

Many of the Korean publishers bundled their shipments, and they're all being held, so the Playte/Mandoo/Gemblo booths (and others) have demo space, with no games to sell. —WEM

— BoardGameGeek (@BoardGameGeek) October 7, 2022
Day one at Spiel Messe 2022 was not a happy occasion for several parties. Some publishers from Korea had difficulties with their logistic. Their goods were still held by the customs, leaving them no game to sell. This news was also broadcasted by Board Game Geek on their Tweet.
Some Asian publishers needed to stay so late on Day Zero and to come so early today to build their booth. The reason was also the same: logistic problem. Their goods were coming so late in the hall. Hence, they needed to spend extra time to prepare.
Closing
I am not planning to purchase much this year, and decided to try another approach. Today, for example, I have tried numerous games, and wrote down the points and thoughts throughout the gameplay. It was something I haven't tried previously, but if it goes well, I think this will be my style of writing the reviews in the future. Of course, if the game is interesting and intriguing enough, I will still buy them.
---
Do you love board games as much as we do? Support us!
Thank you for reading our articles! If you enjoyed our work and want more captivating board game contents, make sure to:
👉 Follow us on our social media — you can find us on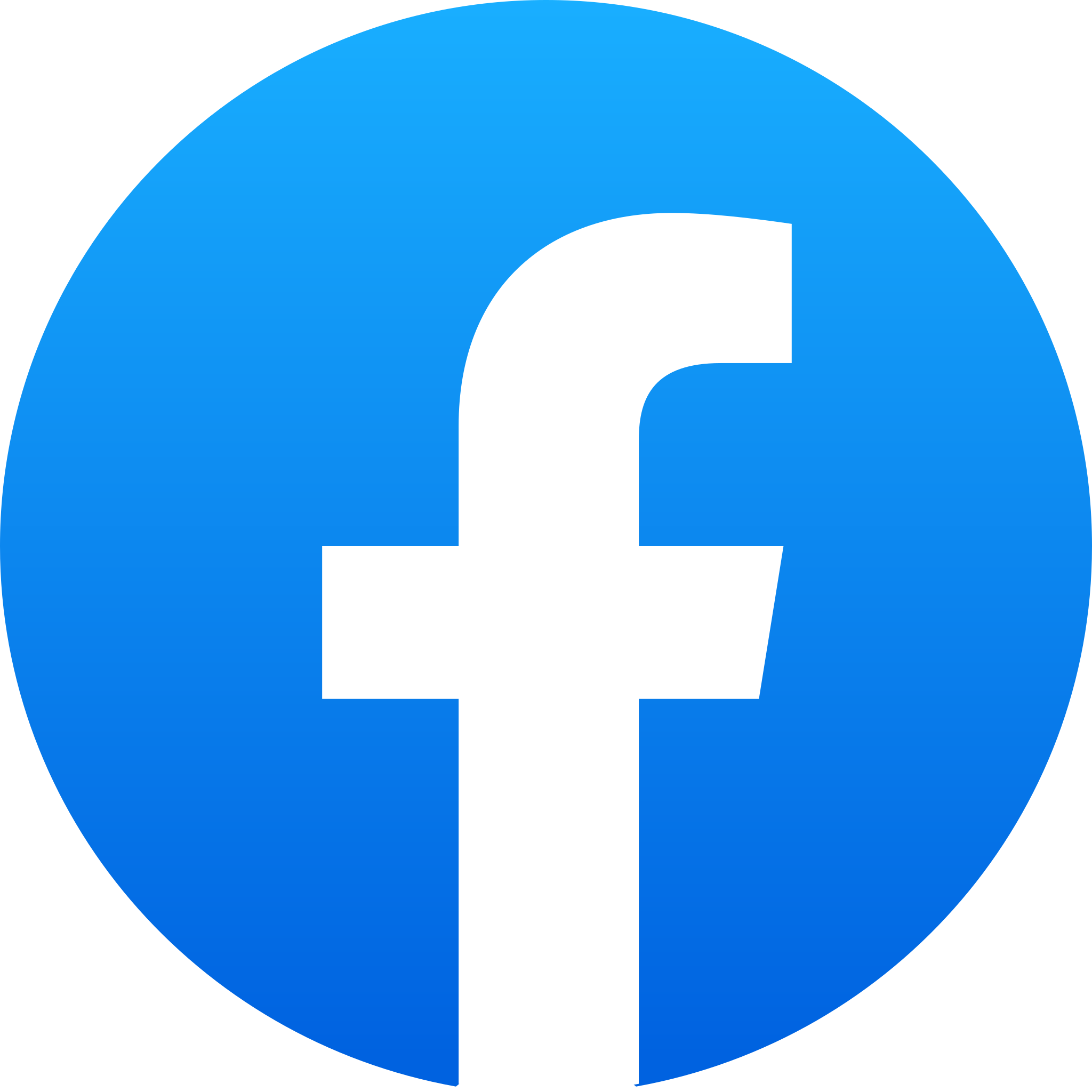 Click one of the icons to land on our social media, or find us @meepleeksyen there, it's just a click away! Stay updated with our latest board game reviews and previews by following us on those platforms 📱👍
💬 Do you have contrasting opinions? Leave a comment — share your thoughts with us, we'd love to hear (or read) yours! Have you played this game before? Did you have something similar as well? Or perhaps, something more personal, like what are your favourite board games? Let's discuss in the comments below!
🙏 Support Us! Your generous support can help us produce even better content in the future. If you love what we do, consider making a donation to our blog. Every contribution counts and means a lot to us! You can either donate locally with Indonesian Rupiah (IDR) via Trakteer
or for international readers with another currency through Buy Me a Coffee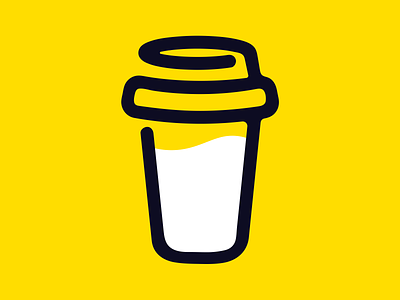 It helps us to survive, too! 💰 Click one of the button below 👇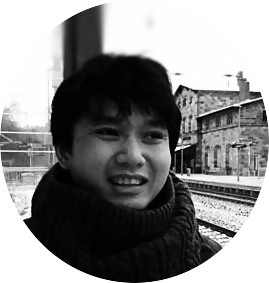 I am a full-time food technologist during weekdays. However, when the calendar hits weekends, I transform into an avid board gamer. I am a hardcore Legend of the Five Rings (L5R) LCG player from Fantasy Flight Games (FFG). Current hobby: buying board games. My shelf of shame's list is getting longer, thanks to you, Kickstarter.